Quality Assurance Guaranteed
Defining what accessibility can be
Partnered with quality brands
In-house engineering
Years of experiences
Focused on safety
NDIS provider
QLD and Australian regulations compliant
Compliance, Testing and Certification
Your safety is our priority
Testing our systems, meeting all compliance requirements and gaining our certification accomplishesVanpac's aim for excellence. We endeavor to assist you with making the choice, and producing the right outcome for your situation. Your safety is our priority and it is at the top of our checklist. Your vehicle's occupant restraint systems and wheelchair tie downs system must meet exacting standards when tested. Vanpac works with industry veterans to test our products and comply with State and National standards. Not only because it's required, but because we put your safety above all else.

NDIS Funded Vehicle Modifications
Long lasting value for money
NDIS funded vehicle modifications are no problem, and can form long lasting value for money when carried out professionally and with quality fittings and equipment. Whether you're fitting out an entire vehicle with assistive technology (AT) under the NDIS or just upgrading to safer and more comfortable equipment, Vanpac ensures you maximum value for money. Everything is considered including time changing requirements in children's seating, and the long-term practicality of your modifications.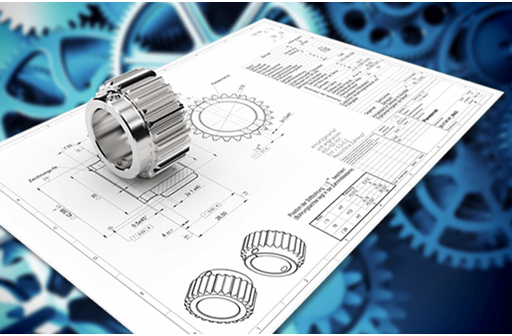 Industry Leaders
A history of excellence
Vanpac is the trusted name in vehicle modifications for people with varying levels of ability. We've done countless modifications for businesses and individuals alike, each one with its own individual approach.
Any Vehicle Make and Model
We have a solution
While we've worked on most makes and models before, it's the in-house engineers at Vanpac that set us apart. No matter the vehicle, Vanpac will work with you to get the outcome you want. If it means engineering an entirely new part, that's what we'll do. Where required, modifications are certified by an independent authorised person. Get in touch and let's see what we can do for you.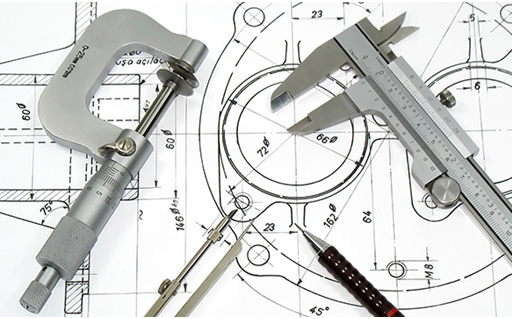 Partnership With Top Brands
You're in good company
Vanpac is a trusted partner with brands like Braun and Q'Straint. These brands reflect the same quality and safety for their customers that we do. When working with these reliable brands we deliver enduring solutions that provide value and safety to our clients.
The Team Behind Vanpac
Driven by passion
Scott Hasted heads a team of passionate and proud engineers. True engineers at heart, they're not satisfied with simply mounting components in a vehicle, when they know a better solution is possible. True engineering translates a complex problem to its simplest form, and rebuilds it to the required state. To do so in an aesthetically pleasing way is exactly what Vanpac does for you.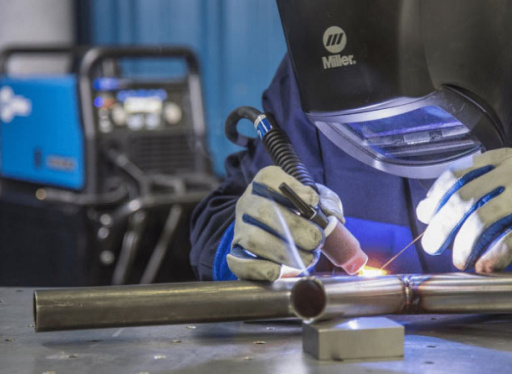 Lorem Ipsum is simply dummy text of the printing and typesetting industry
Lorem Ipsum is simply dummy text of the printing and typesetting industry
We use only
the best componentry
Lorem Ipsum is simply dummy text of the printing and typesetting industry
Lorem Ipsum is simply dummy text of the printing and typesetting industry
Lorem Ipsum is simply dummy text of the printing and typesetting industry