Designed For Everyone
Nothing is too hard
All vehicles, makes and models
Endless seat reconfiguration options
Maintain original parts where possible
Engineered for everyday use
No compromise required
Comply with QLD and Australian safety regulations
Maintain vehicle integrity and value
As a Vanpac customer you get expert consultation to identify the things you need and want, plus the extra considerations you may not have thought of yet. The resulting vehicle alteration meets both your needs and all State and Federal regulations. With no compromise to your vehicle's structural integrity we can provide a modification that is not only safe, but is visually seamless in its application, therefore helping you to maintain the value of your investment.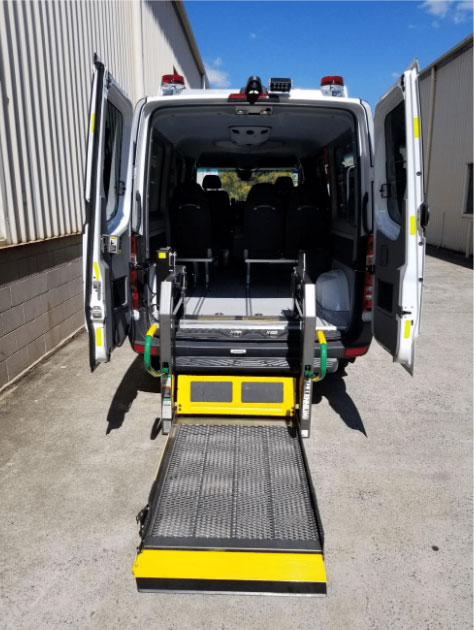 Consult, Design, Build.
It's time to get what you want
Save time by choosing from our range of standard layouts which have been developed to meet the majority of the customer's requirements. We have templates for situations and applications which are more regular, or you can choose to customise it the way you want it. Whatever your need, Vanpac's team of engineers have ingenious solutions for most vehicles, helping you get around more comfortably.
A Solution For Everyone
You're unique, just like everybody else
The in-house research and development never stops. From designing better ways of providing solutions to each customer's specific problem, to developing new fold up seats and anchor point locations for the latest model vehicles. The aim of any modification is helping you or those in your care get around more comfortably with safe and efficient use of trusted components and equipment.Whatever your needs, speak to Vanpac first.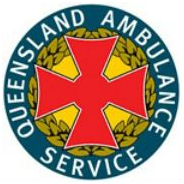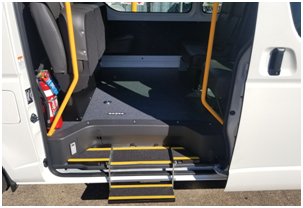 Locally Made
Right here in Brisbane
Built, tested and certified in Brisbane to the stringent QLD and Australian Transport requirements means that you know it safe and licenced. We are proud to do this as an Australian owned and operated workshop. Vanpac undertake to be sustainable where able and to purchase Australian made products where quality compares or exceeds imported items. Vanpac aims to give you confidence in your decision by making your wheelchair accessible vehicle (WAV) easier and more comfortable to use. With custom design of anchorage points and seating arrangements in your vehcile, you will be able to go where you want, when you want.
Discover more about Vanpac, or get a quote now.
Lorem Ipsum is simply dummy text of the printing and typesetting industry
Lorem Ipsum is simply dummy text of the printing and typesetting industry
We use only
the best componentry
Lorem Ipsum is simply dummy text of the printing and typesetting industry
Lorem Ipsum is simply dummy text of the printing and typesetting industry
Lorem Ipsum is simply dummy text of the printing and typesetting industry