RESEARCH & DEVELOPMENT
Not all vehicles provide the assistive elements needed to facilitate everyone's needs.
Vanpac is constantly researching and developing new products for vehicles, to provide assistance, practicality and functionality in various ways when necessary.
Handles
Handles provide assistance and give confidence, and are designed to enable safe access into vehicles. Vanpac handles are available in fixed and fold out options depending on your specific requirement. Custom fabrication and design handle enquires are welcome.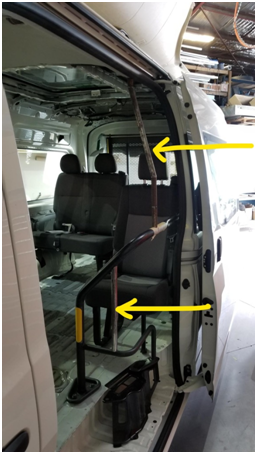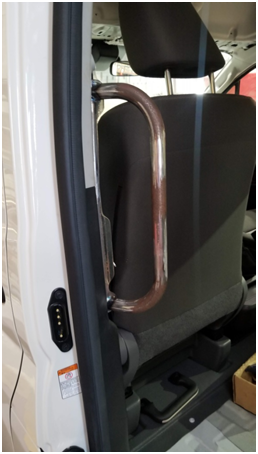 Steps
Getting into and out of vehicles is sometimes difficult depending on the terrain and ability.
Vanpac has designed steps which have the unique ability to be fully functional when deployed or stowed. This allows quicker and easier operation for whoever needs to get into or out of the vehicle.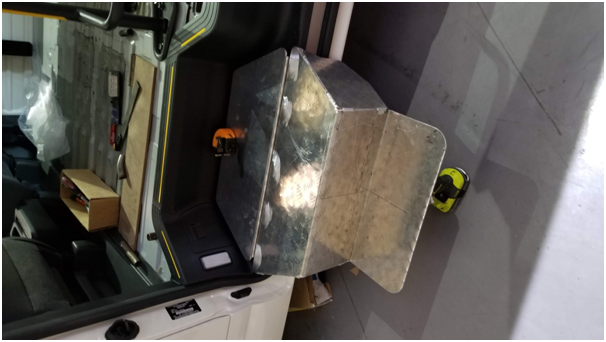 Seats
Installing seat both fixed and fold up form part of a usable and particle vehicle conversion. Not all off the shelf seats offer the optimum positioning,
Vanpac is able to modify the seats and the seat brackets to ensure all space in the vehicle in used in practical and safe manner.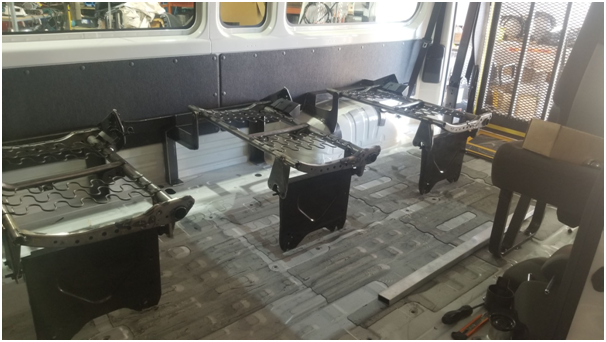 Vanpac Inspired R&D
Bespoke modifications
Putting the passenger first
Off the shelf solutions can you leave your interior with inferior aesthetics, Vanpac considers everything and designs a solution for you.
Not limited to off the shelf options
Designed for you by experts
Feel safer in your vehicle
Retail products at commercial quality
Maintain the new car feeling and market value
Any layout you want
Designed to last-
No one converts long lasting commercial grade wheelchair accessible vehicles like Vanpac. Class one welders and in house engineered configurations are at the fore front of who we are.
Designed for our individual customers, our modified vehicles look like they are factory fitted options.
Affordable & Australian made
Designed for years of everyday use
Any extra you like
Locally made & serviced
Capacity to manufacture fleet orders
Fast production
Meets and exceeds QLD and Australian design regulations.
Lorem Ipsum is simply dummy text of the printing and typesetting industry
Lorem Ipsum is simply dummy text of the printing and typesetting industry
We use only
the best componentry
Lorem Ipsum is simply dummy text of the printing and typesetting industry
Lorem Ipsum is simply dummy text of the printing and typesetting industry
Lorem Ipsum is simply dummy text of the printing and typesetting industry